120-180 Day Shelf-Life
120-180 day refrigerated shelf-life of all slicing logs, diced, and shredded meats.
SPP
Innovative Post-Pasteurization process guarantees the products' safety, NO Listeria or other harmful food-borne pathogens are introduced into your process or plant.
Increased Yield
Turkey, Ham, Roast Beef, and Chicken Slicing Logs specifically designed to achieve a 97% slicing yield or better.
TURKEY
Smoked Turkey Breast
Premium Turkey Breast
All-Natural Turkey Breast
Oil-Browned Turkey Breast
Premium Oil-Browned Turkey Breast
Chipotle-Seasoned Turkey Breast
Peppered Turkey Breast
Lower -Sodium Oven-Roasted Turkey Breast
Oven-Cooked Turkey Breast and White Turkey
Oven-Roasted Turkey Breast and White Turkey
White Turkey Roll
Smoked White Turkey Roll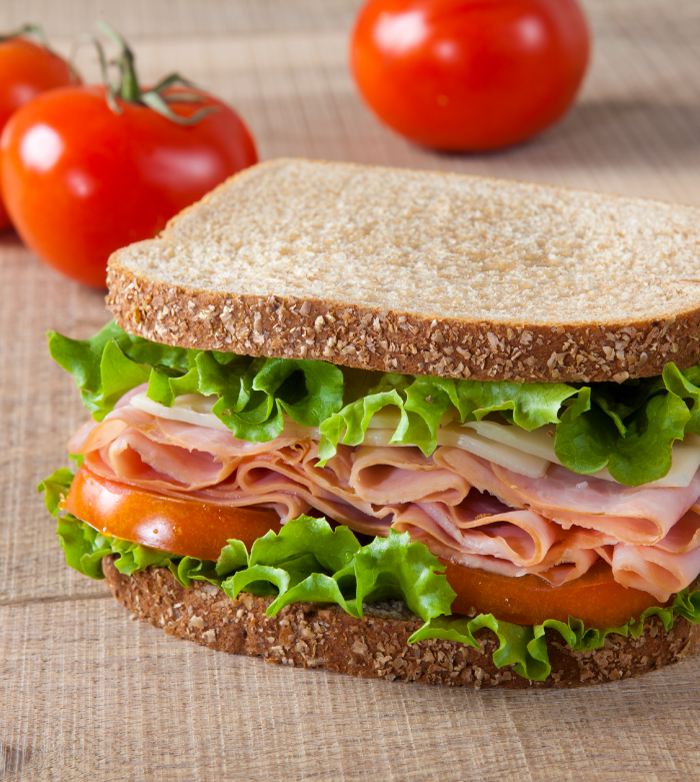 HAM & PORK
Cooked Ham
Cuban Pork
Canadian Bacon
Chopped Ham
Black Forest Ham
All-Natural Smoked Ham
Smoked Ham
Smoked Honey Ham
Capicola Ham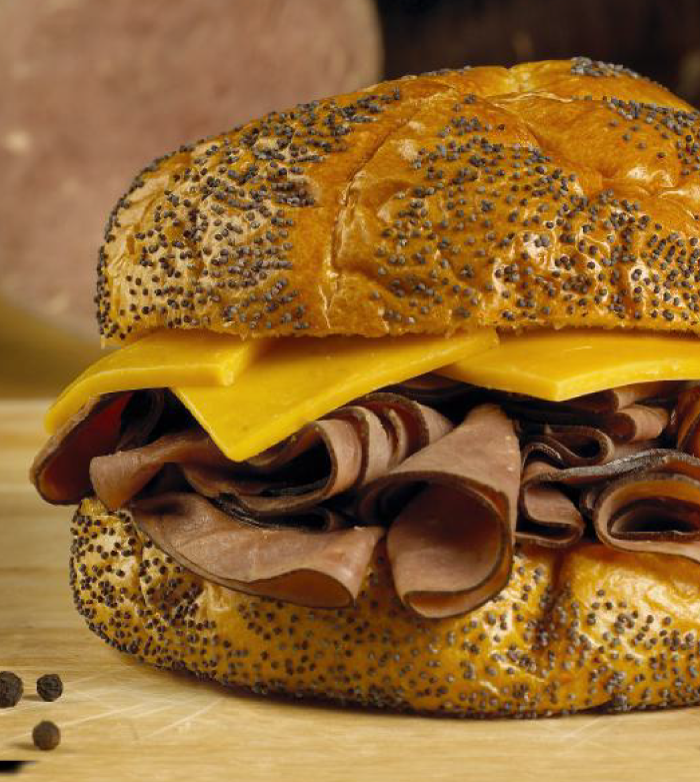 BEEF
Roast Beef
Corned Beef
Beef Pastrami
Premium Roast Beef
Philly Beef
CHICKEN
Chicken Breast
All-Natural Chicken Breast
Rotisserie Chicken Breast
Premium Oven-Roasted Chicken Breast
Mesquite Smoked Chicken Breast
Cured Meats
Beef Bologna
Bologna (Made with Chicken, Pork and Beef)
Cotto Salami
Beef Cotto Salami
Beef & Pork Bologna
Pork Pepperoni
Turkey Breast and White Meat Bologna
Turkey Salami
Turkey Bologna
Turkey Pepperoni
Turkey Ham